Bereich: Library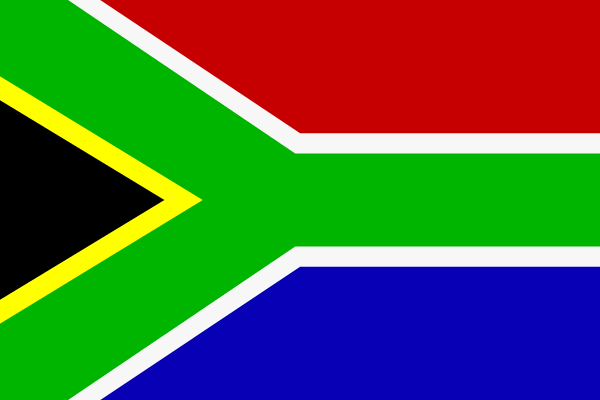 Irgendwo in Afrika
---
Irgendwo in Afrika! Nicht irgendwo, sondern in Kapstadt sitzt unser afrikanischer Partner MAMA DANCE, der seit 01.11.2013 mit der POPVIRUS Library online ist. MAMA DANCE hat in seiner aktuellen Pressemeldung über das renommierte Filmmagazin die Zusammenarbeit announced + wir sind sehr stolz, dass wir in den Weiten Afrikas in MAMA DANCE den congenialen Partner gefunden haben. 
MAMA DANCE-Chef Craig McGahey bezeichnet die POPVIRUS Library als "exciting in-your- face selection" + sagt weiter: "After 12 years in the business, we've got all the clients" says Craig McGahey, owner of Mama Dance "but until now we didn't quite have all the music! Now we've got over 40 000 tracks in ALL genres available for quick search + download from our website or hard drives that we distribute countrywide. Because our catalogues are now so extensive, our free music searches are proving even more popular. We do searches every day and can deliver our busy clients a suggested playlist in less than an hour. In the production music business, service counts and with our team of three experienced music lovers, we deliver!".
Dem wollen wir nichts hinzufügen: es ist alles gesagt + die nächste Reise geht nach Südafrika zu unseren Freunden von MAMA DANCE.